Corporate Profile
We are a global corporation with
44 companies in 25 countries
that provides high-quality products
to our customers around the globe.
Athletes Employed by EXEDY
EXEDY Women's Table Tennis Team
The EXEDY Women's Table Tennis Team has been actively participating in a multitude of tournaments, including the Japan Table Tennis League Tournament, the All Japan Corporate Table Tennis Championships, and the National Sports Festival.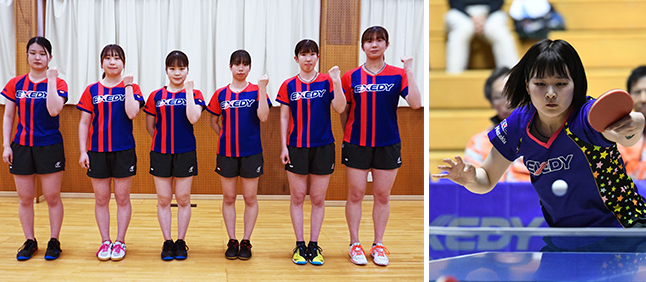 Iga FC Kunoichi Mie
Since 2012, we have served as the sponsor of the Iga FC Kunoichi Mie, a women's football club registered in Japan's Nadeshiko League. Currently the team plays in the Division 1, the highest domestic league. Most team members are employees of EXEDY.
In the 2021 season, the Iga FC Kunoichi Mie team became champions of the first division of the Plenus Nadeshiko League.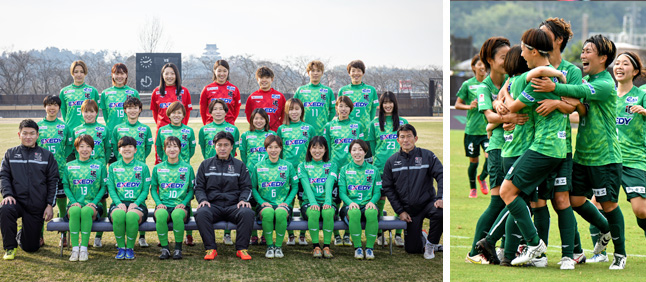 Iga FC Kunoichi Mie official website (Japanese only)
Triathlon
EXEDY employee Shunsuke Yamanaka has performed spectacularly at various Japanese triathlons, and he represented Japan at the ITU World Triathlon, where he placed 35th out of 75 for his age bracket.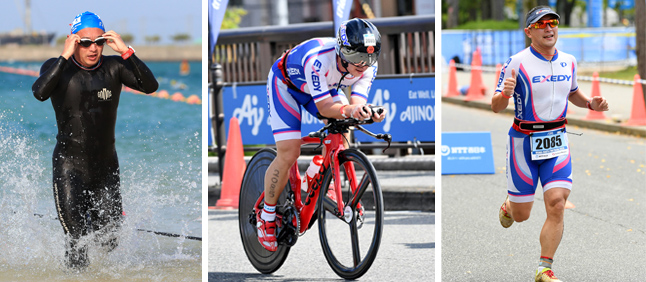 Shunsuke Yamanaka at the Ironman 70.3 Dubai